Amazing innovations; they're changing health care, and they're happening now.
1.
VR is being used to help treat depression.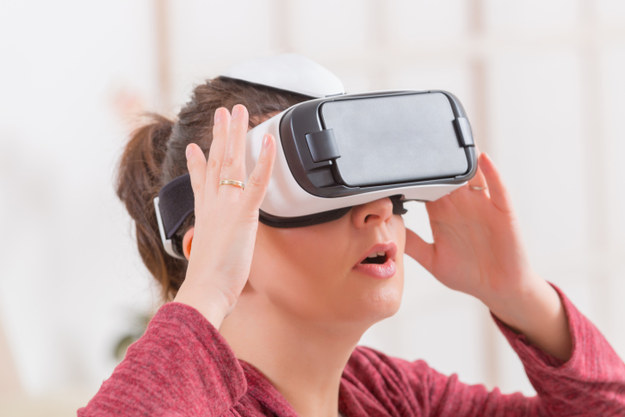 Researchers at the University College London and University of Barcelona - ICREA conducted a study using virtual reality to simulate situations that teach compassion. In the study, five out of the 15 patients showed improvements, and four of them showed significant change in their depression.